Just 3 Steps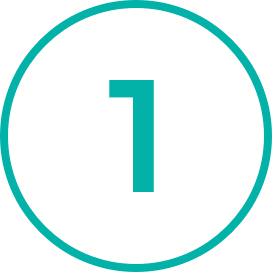 REGISTER
Once you receive your kit, simply create an account and register your kit using your unique ID.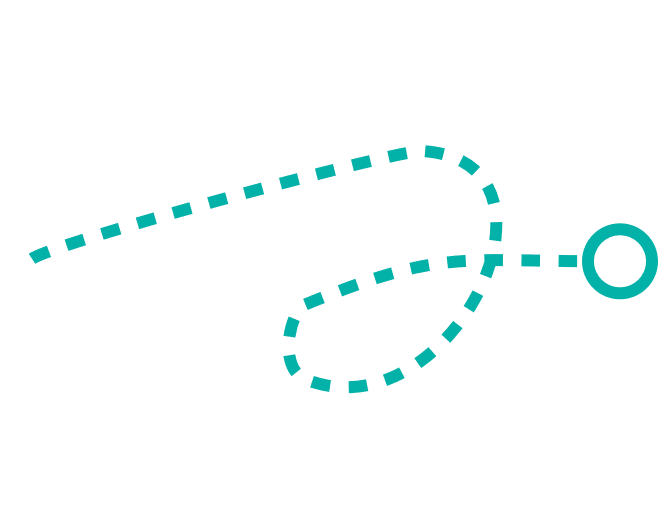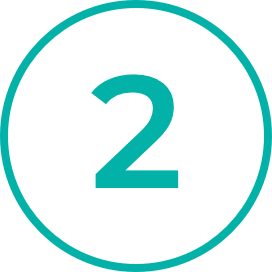 COLLECT
Using supplies provided by us, take your pet on a walk and collect a stool sample.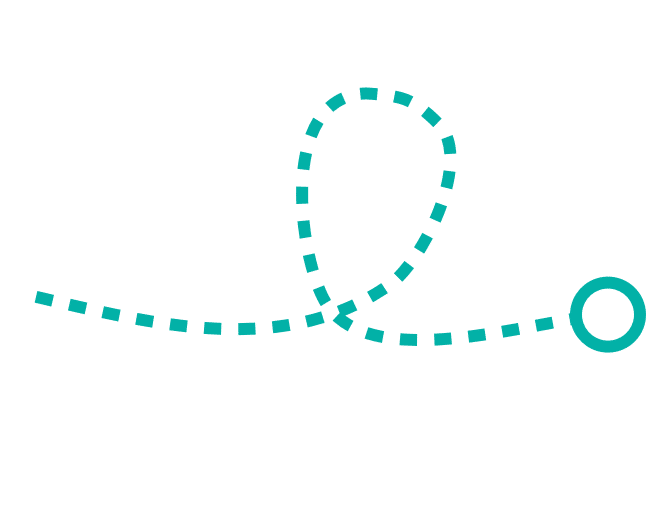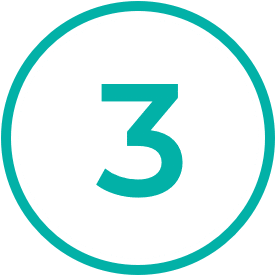 MAIL
All shipping materials are provided by us! Send your sample to the lab and get results within 10-14 days.