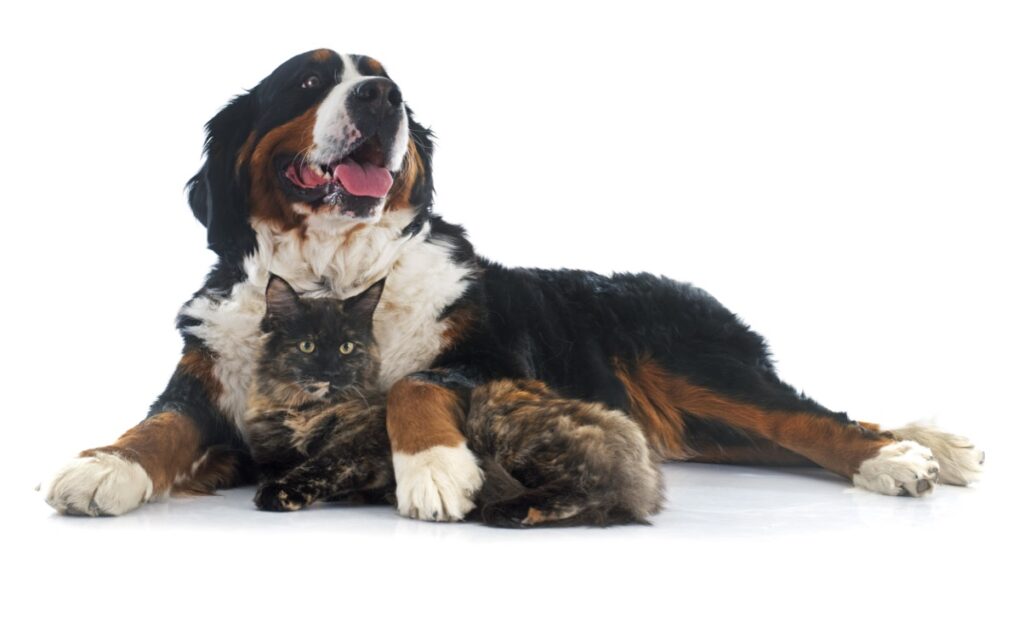 What are
ADVANCED HOME TESTS?
No one knows your pet better than you do.
Sometimes you may get the sense that something is off with your pet's health, but can't quite pinpoint the problem. Other times you may assume your pet is fine and not be aware they have underlying issues. Our advanced home tests can help you get a picture of your pet's overall health and identify issues with a simple at home collection.
Gut health is important!  That is why Innovative Pet Lab tests offer pet owners and animal health practitioners peer-reviewed and scientifically-proven tests that help identify root causes of GI issues before they develop into more serious conditions. Best of all, you can test from the comfort of your home and at a time that works for you.
How it Works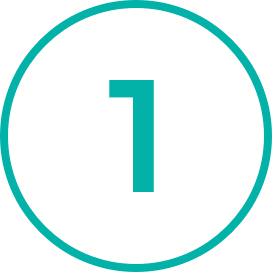 REGISTER
Once you receive your kit, simply create an account and register your kit using your unique ID.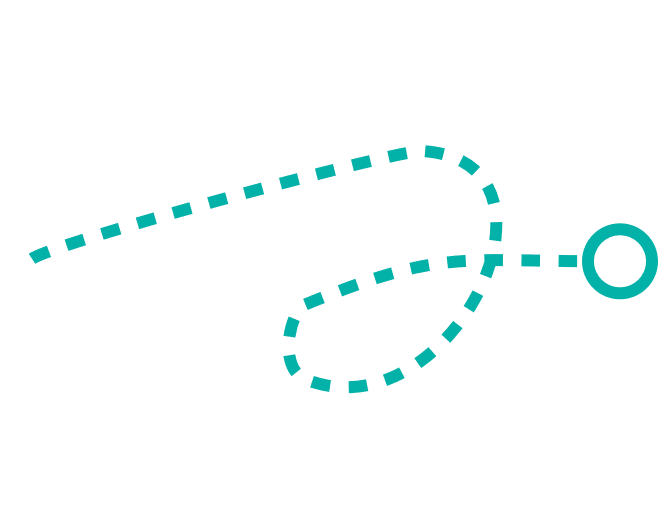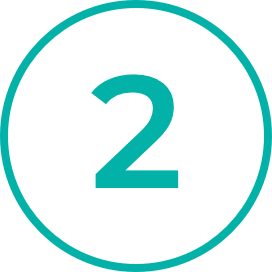 COLLECT
Using supplies provided by us, collect a stool sample.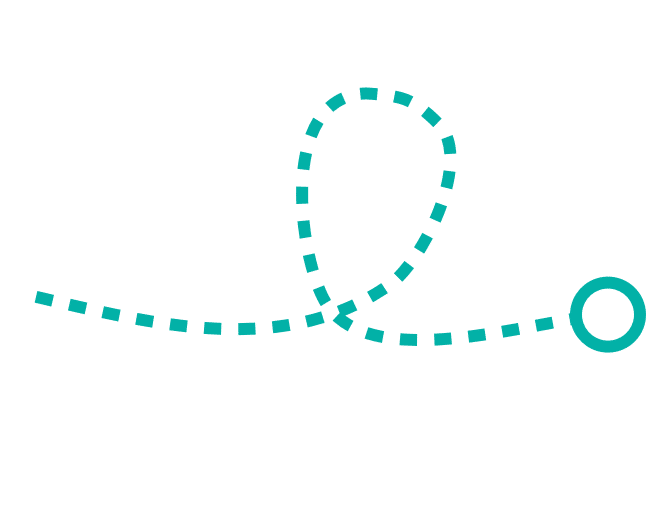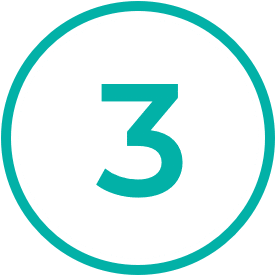 MAIL
All shipping materials are provided by us! Send your sample to the lab and get results within 14-21 days.
WHO WE ARE
Innovative Pet Lab is the first pet laboratory to bring to market a line of scientifically-proven testing that is well supported in literature. With over 100 years of combined laboratory diagnostic expertise in the human world, our founders are on a mission to transform pet healthcare. 
Gut health can affect many aspects of your pet's health.  While there are hundreds of tests on the market, IPL's tests are the only ones to give you a deeper understanding of your pets GI physiological function and provided targeted treatment recommendations. Armed with this information, you can be confident in your decisions on your pet's diet, supplements and medications.